LEWIS & CLARK COLLEGE

---
| | | | | | | | |
| --- | --- | --- | --- | --- | --- | --- | --- |
| JOYCE | BECKETT | PARNELL | GONNE | DE VALERA | DAVITT | BEHAN | COLLINS |
---
---
SCHEDULE OF CLASSES
FALL 2013
| | | |
| --- | --- | --- |
| Week I | Sep 3-5 | Introduction |
| Week II | Sep 9-12 | The Famine and the Exodus |
| Week III | Sep 16-19 | A Political Awakening |
| Week IV | Sep 23-26 | Ourselves Alone |
| Week V | Sep 30-Oct 3 | The Politics of Irish Theatre |
| Week VI | Oct 7-10 | The Gathering Storm |
| Week VII | Oct 14-17 | James Joyce's Ireland |
| Week VIII | Oct 21-24 | A Terrible Beauty |
| Week IX | Oct 28-31 | A House Divided |
| Week X | Nov 4-7 | Identities of the Irish Diaspora |
| Week XI | Nov 11-14 | De Valera's Island |
| Week XII | Nov 18-21 | The Troubles |
| Week XIII | Nov 25-28 | Contemporary Irish Society |
| Week XIV | Dec 2-5 | Dubliners Redux |
| Week XV | Dec 9-11 | Ireland Present and Future |
* indicates readings in the Pierce reader
** indicates readings contained in the file titled "Proper Solution for Ireland" that will be distributed in class
Week I: Introduction

Sep 5: Introduction to the course and participants: Review of early Irish history

Text: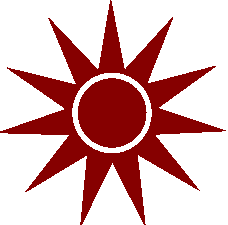 Kee, 3-145
Week II: The Famine and the Exodus

Sep 9: An Gorta Mór (The Great Hunger)
Sep 12: Exile and emigration

Week III: A Political Awakening

Sep 16: The Irish Home Rule movement
Sep 19: The roots of Catholic and Protestant Ireland

Text: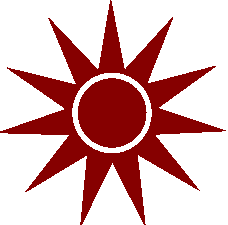 Kee, 290-404

Sources: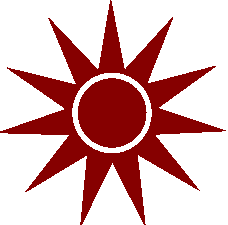 Isaac Butt, "Irish affairs for an Irish parliament" (1874) **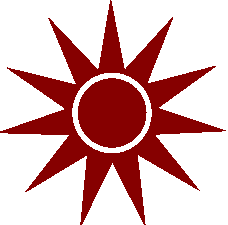 William Gladstone, "The case for home rule in Ireland" (1886) **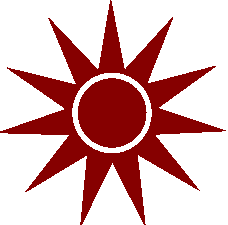 Marquess of Hartington, "The case against home rule" (1886) **
Week IV: Ourselves Alone

Sep 23: The Irish Literary renaissance and cultural nationalism
Sep 26: The fall of Parnell

Text: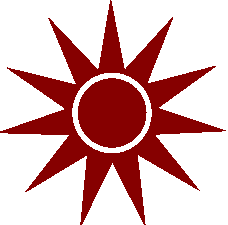 Kee, 405-460

Sources: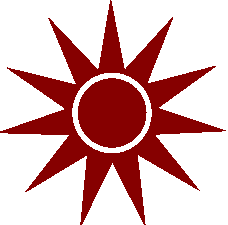 James Joyce, "Ivy Day in the Committee Room" in Dubliners (1914) and excerpt in A Portrait of the Artist as a Young Man (1916)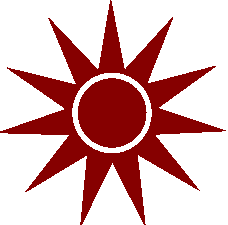 W.B. Yeats, Cathleen ní Hoolihan (1902) *98-103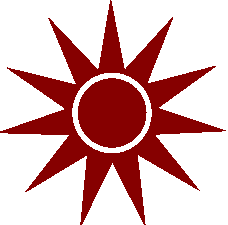 Douglas Hyde, "On the necessity for de-Anglicizing Ireland" (1892) **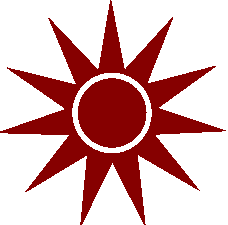 David Patrick Moran, "The Battle of Two Civilizations" (1899) *31-37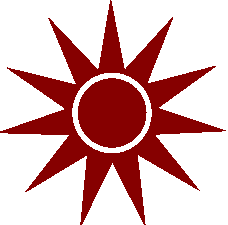 W.B. Yeats, "The Literary Movement in Ireland" (1899) *38-44
Week V: The Politics of Irish Theatre

Sep 30: The Abbey Theatre
Oct 3: Synge and the Playboy controversy

Week VI: The Gathering Storm

Oct 7: The crisis of constitutional nationalism and the rise of Ulster unionism
Oct 10: NO CLASS (FALL BREAK)

Text: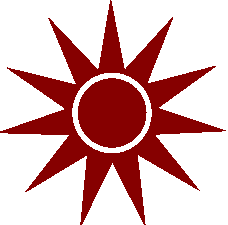 Kee, 461-512

Sources: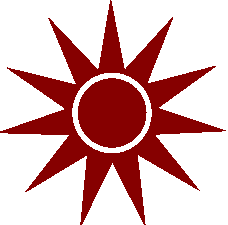 Edward Carson, "The case for Ulster" (1912) **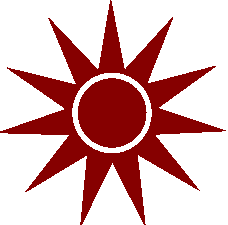 John Redmond, "The case against Ulster" (1913) **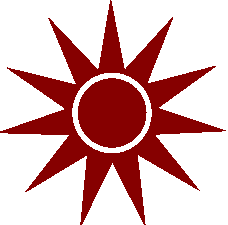 Patrick Pearse, "Graveside oration for Jeremiah O'Donovan Rossa" (1915), "The Wayfarer" (1916) *270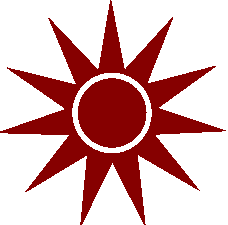 W.B. Yeats, "September 1913" (1913) *259, "A Coat" (1916)
Week VII: James Joyce's Ireland

Oct 14: Introduction to Joyce, Dubliners
Oct 17: Dubliners (continued)

Sources: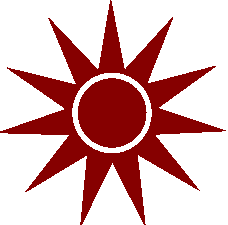 James Joyce, Dubliners (1914)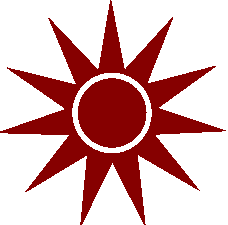 Stanislaus Joyce, "Background to Dubliners" (1954) *615-618
Week IX: A House Divided

Oct 28: The Irish experience in the Great War
Oct 31: Independence, partition, and civil war

Text: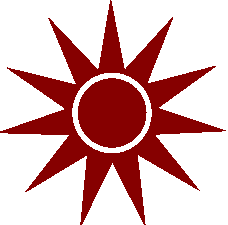 Kee, 591-747

Sources: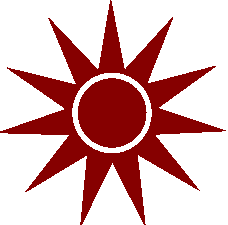 Sean O'Casey, "The Shadow of a Gunman" (1923)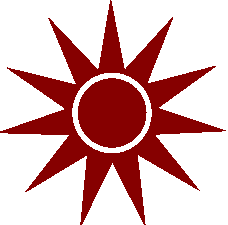 George Russell, "Nationality or Cosmopolitanism" (1899), *44-47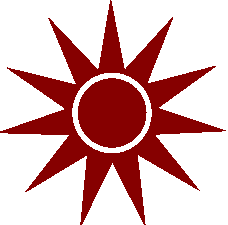 W.B. Yeats, "Meditations in Time of Civil War" (1923) *349, "The Second Coming" (1919) *276
Week X: Identities of the Irish Diaspora

Nov 4: Irish builders of the British Empire
Nov 7: The Irish in America

Text: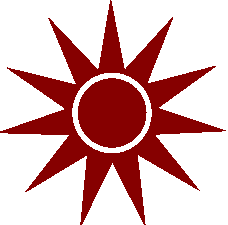 Kevin Kenny, "The Irish in the Empire" in Ireland and the British Empire, 90-122

Sources: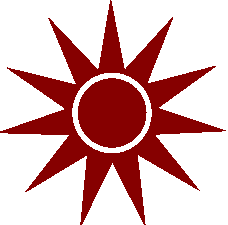 F. Scott Fitzgerald, "Letter to John O'Hara" (1933) *377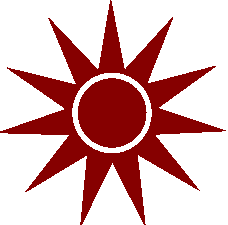 Jim Phelan, "The Irish Empire" (1941) *496-499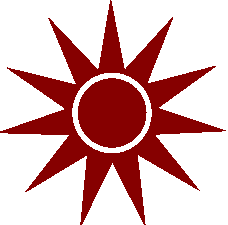 J.F. Powers, "Prince of Darkness" (1947) *572-589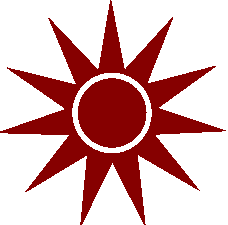 Edwin O'Conner, The Last Hurrah (1962) *673-680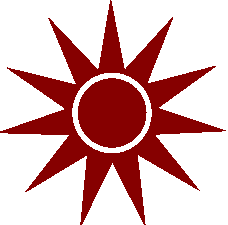 John F. Kennedy, "Address to the Dáil Éireann" (1963)
Week XI: De Valera's Island

Nov 11: The Irish Free State in the interwar years
Nov 14: Irish neutrality in the Second World War and the early years of the Republic

Text: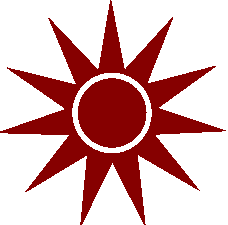 Patterson, 1-113

Sources: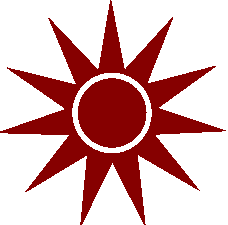 W.B. Yeats, "Speech on Divorce" (1925) *291, "Cool Park and Ballylee" (1933) *428, "Parnell's Funeral" (1935), "Lapis Lazuli" (1938) *475, "Under Ben Bulben" (1938), *484 "Politics" (1939) *486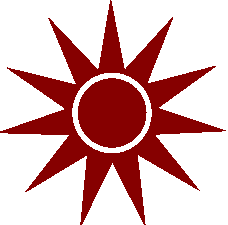 Patrick Kavanagh, "Inniskeen Road: July Evening" (1936) *456, "Section VII" (1942) *550, "Pegasus" (1944), "Diary" (1950) *599-600, "Who Killed James Joyce" (1951) *650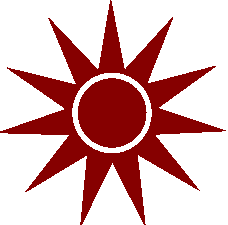 Padraic Fallon, "Yeats' Tower at Ballybee" (1951) *651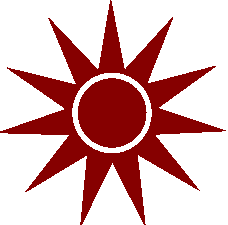 Constitution of Ireland (1937) [Preamble and Articles I-X: pages 8-12]
Week XII: The Troubles

Nov 18: Origins of the Northern Ireland crisis
Nov 20: Film: Some Mother's Son, 7-10 PM, Miller 105
Nov 21: Republican and unionist perspectives

Text: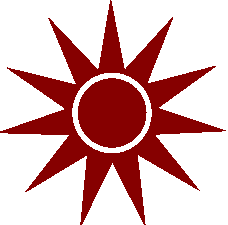 Patterson, 114-145, 180-260

Sources: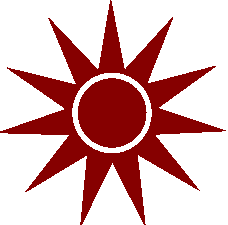 Gerry Adams, Free Ireland: Toward a Lasting Peace (1986), 1-36, 93-107, 130-149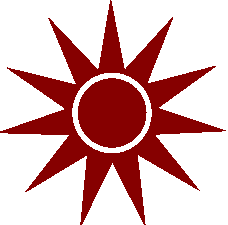 Margaret Thatcher, "Shadows of Gunmen" in The Downing Street Years (1993), 379-415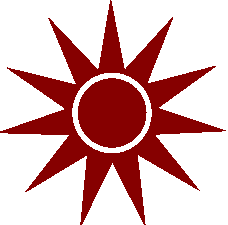 Bobby Sands, "Prison Poems" (1981)

Video: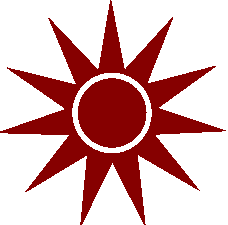 Bobby Sands elected MP for Fermanagh/South Tyrone (1981)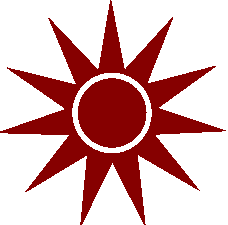 Charlie Rose interview with Gerry Adams (1995)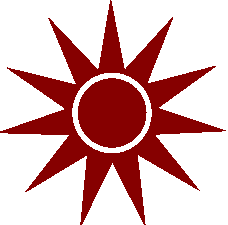 David Frost interview with Rev. Ian Paisley (2008)

Images: CAIN (University of Ulster) and Northern Ireland Photo Gallery

Suggested Films: Behind the Mask: The IRA and Sinn Féin (1997), The Maze (2002)
Week XIII: Contemporary Irish Society

Nov 25: Church and society in the postwar Irish Republic
Nov 28: NO CLASS (THANKSGIVING)
Text: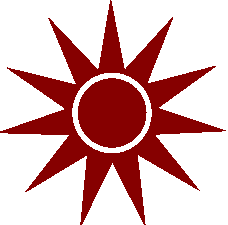 Patterson, 146-179, 312-358

Sources: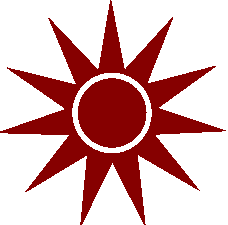 Rosita Sweetman "Cry Irish" (1972) *817-820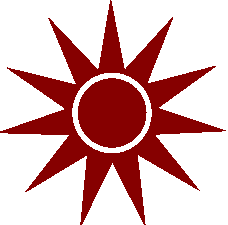 Seamus Heaney, "Punishment," "A Constable Calls," and "Exposure" (1975) *885-887 and "Casualty" and "The Skunk" (1979) *906-908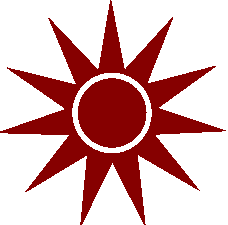 Roddy Doyle, The Deportees and Other Stories (2008)
Week XIV: Dubliners Redux

Dec 2: Immigrants in Ireland
Dec 5: The rise and fall of the "Celtic Tiger"

Text: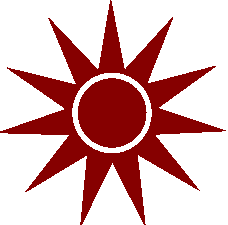 Patterson, 261-311

Source: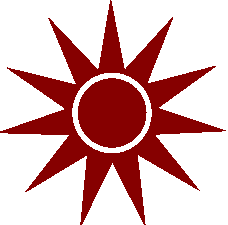 Roddy Doyle, The Deportees and Other Stories (2008)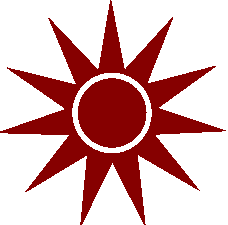 "After the Race: Ireland's Crash" in The Economist (Feb 2011)
Week XV: Ireland Present and Future

Dec 9: Conclusion
Text: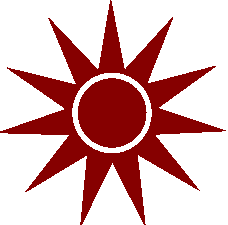 Patterson, 312-358
---
| | | | | | | | |
| --- | --- | --- | --- | --- | --- | --- | --- |
| PEARSE | SYNGE | O'CASEY | WILDE | HEANEY | CARSON | YEATS | SANDS |
Created by campion@lclark.edu | Updated February 2016