LEWIS & CLARK COLLEGE

---
---
---
COURSE REQUIREMENTS
ATTENDANCE AND PARTICIPATION

A reading colloquium can be a fascinating exercise, but for this to happen it will require some effort. This means regular and punctual classroom attendance and consistent adherence to the schedule of assigned readings to keep up with and actively participate in discussions. If you must miss a class, you are required to notify the instructor in advance and in writing. Any unexcused absence after the first two will reduce your final grade by one third of a letter grade. Two late arrivals count as one absence. Being unprepared for class discussion will also count as an unexcused absence. Students are always encouraged to ask questions or continue discussions during office hours, and to go beyond the minimum course requirements as their imagination and intellect lead them. This is not a lecture course; as a reading colloquium, we are a relatively small group devoted to critical discussion of scholarly writing and historical problems. As such, your preparation and active participation in discussion is vital to the success of this course.


---
BOOK REVIEWS

Each week two students will lead the discussion on the assigned readings and related issues. In addition to leading the discussion, the two students will each submit a critical review (4-6 pages) of the readings assigned for the week. Students are required to submit two book reviews during the semester.


---
BIBLIOGRAPHICAL ESSAY

At the end of the semester each student will complete a 16-20 page bibliographical essay focusing on a recurring theme in the course (i.e. "Conflict," "Ethnicity," "Religion," "Nationalism and the Irish Nation(s)," "Emigration & the Diaspora," "the Condition of women," etc). The essay will be based on a critical analysis of the course readings, but if you like you may also incorporate books from the supplementary reading list as well as any research or reading you have done elsewhere.

The bibliographical essay is due on Friday December 15.


---
All participants are reminded that we must show respect and courtesy to each other at all times and maintain an atmosphere in class that encourages participation by all and the free exchange of ideas and opinions.

Assignments must be submitted on time. Unless there are extenuating circumstances, assignments will be reduced by one third of a letter grade for each day they are late. After five days, an assignment will not be accepted.

The Lewis & Clark College
Policy on Academic Integrity
is applicable to all assignments in this course. Any instances of cheating or plagiarism, however slight, on any assignment will result automatically in a failing grade for the course and referral to the College Honor Board for further disciplinary action.
---
METHOD OF EVALUATION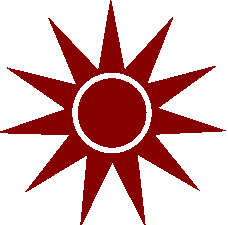 Participation in discussion (50%)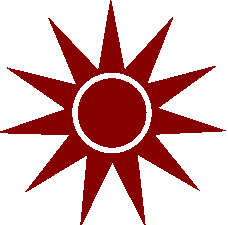 Book Reviews (20%)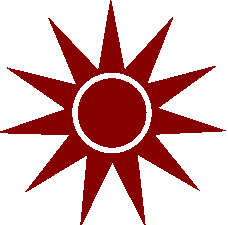 Bibliographical Essay (30%)



Note: If you have a disability that may affect your academic performance, you may request accommodations by submitting documentation to Student Support Services and that office will notify the instructor of the accommodation for which you are eligible.
REQUIRED READINGS
(Available for purchase at the Lewis & Clark Bookstore)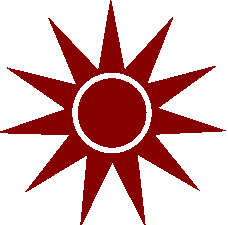 James Leyburn, The Scotch-Irish: A Social History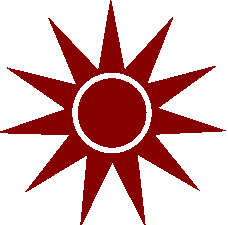 Cecil Woodham-Smith, The Great Hunger: Ireland 1845-1849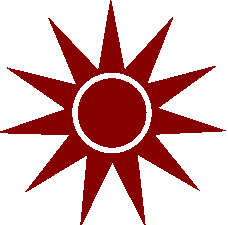 Kerby Miller, Emigrants and Exiles: Ireland and the Irish Exodus to North America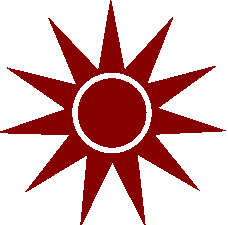 Roddy Doyle, A Star Called Henry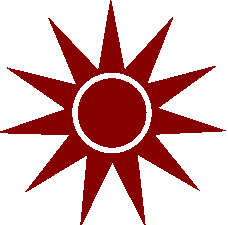 Michael Collins, The Path to Freedom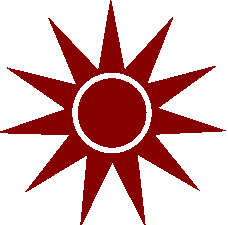 Thomas O'Connor, The Boston Irish: A Political History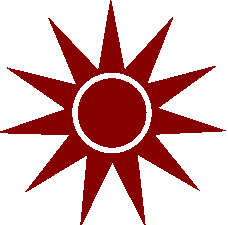 Ruane & Todd, The Dynamics of Conflict in Northern Ireland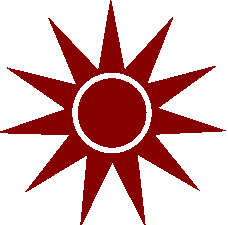 Gerry Adams, Free Ireland: Towards a Lasting Peace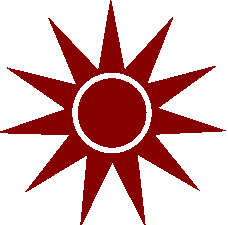 Robert McLiam Wilson, Eureka Street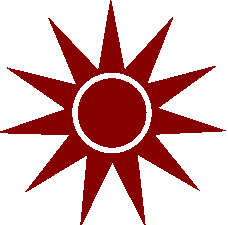 Coulter & Coleman (eds), The End of Irish History? Critical Approaches to the Celtic Tiger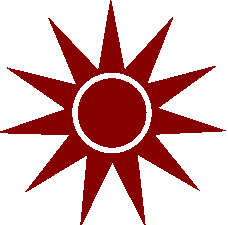 Myrtle Hill, Women in Ireland: A Century of Change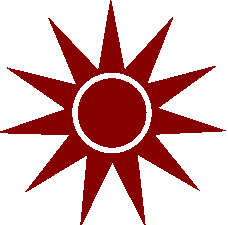 Conor Cruise O'Brien, Ancestral Voices: Religion and Nationalism in Ireland

RECOMMENDED READINGS
(Available for purchase at the Lewis & Clark Bookstore)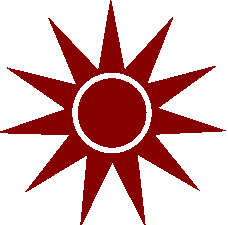 S.J. Connolly (ed.), Oxford Companion to Irish History (2nd Edition)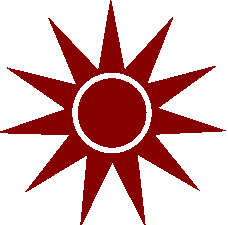 R.F. Foster, Modern Ireland, 1600-1972
Created by campion@lclark.edu | Updated February 2016